Why Every Business Should Incorporate Philanthropy Deep Into Their Business Model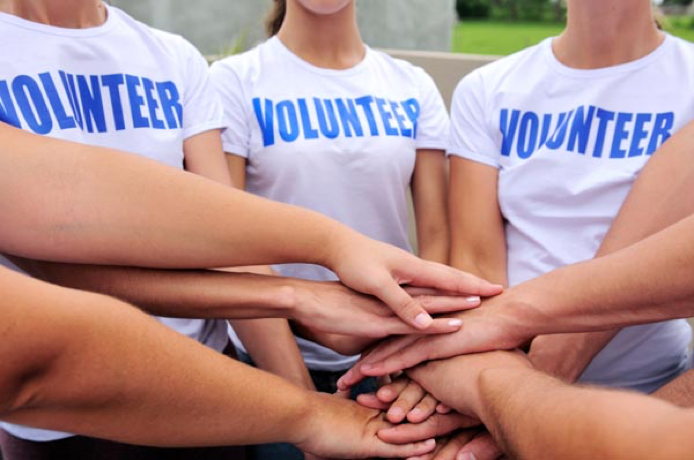 Incorporating philanthropy deep into your business model not only helps others but also boosts company morale. We started #MoveToEndDV by donating free moving services to victims of domestic violence and we're confident that you can make a philanthropic footprint in your local community, too. There are so many reasons why all businesses should insert social responsibility into their business process, and we'll tell you a few:
Empower Your Employees
By incorporating philanthropy into your business model, you're giving employees the opportunity to get involved with giving back, as opposed to just the business owner gaining the emotional benefit of helping those in need.
Create A Positive Work Environment
Many studies have proved that Millennials value social responsibility more than most previous generations, which leads to better moral, higher retention and more job satisfaction. It also helps bridge the gap between older investors/business owners and today's workforce.
Double the Donation
Oftentimes, the direct cost for a business' services is around 50 percent, therefore, you are actually doubling the value of the service donated, compared to a cash donation.
Encourage Perseverance For The Greater Good
Most businesses eventually go through really rough times in one way or another. However, knowing the importance of your donation or volunteer work can motivate you to stick it through those difficult times. It's not always about the money; it's about the impact you're making.
More Volunteer Participation
One of our pledgers, Veterans Moving America in Fort Worth, TX, wanted to offer free moves to victims of domestic violence in his area, but was concerned about paying his employees during the winter months (which are mover's slow times and when most moving companies lose money). We encouraged him to talk with his employees, share why he wants to work with the local domestic violence shelters and explain that sometimes he can pay and other times he might not, but regardless, he would still offer the truck and fuel if his employees would be willing to donate their labor. As you probably guessed, his wonderful employees are happy to donate their time to help someone in need and now these powerful moving services are being offered in Fort Worth, TX! More businesses should give their employees the opportunity to flex their philanthropic muscles, which will also help align businesses and employees' value.
There's Always a Way to Give Back in Some Way or
Another
There are so many ways for a business to give back at no cost or very little cost, whether it's restaurants donating day old food to homeless shelters, employers offering custom tailored hiring opportunities to the youth, veterans, single mothers or allowing employees to do company-approved philanthropy on their downtime at work.