MTEDV Aligns with The National Coalition Agains Domestic Violence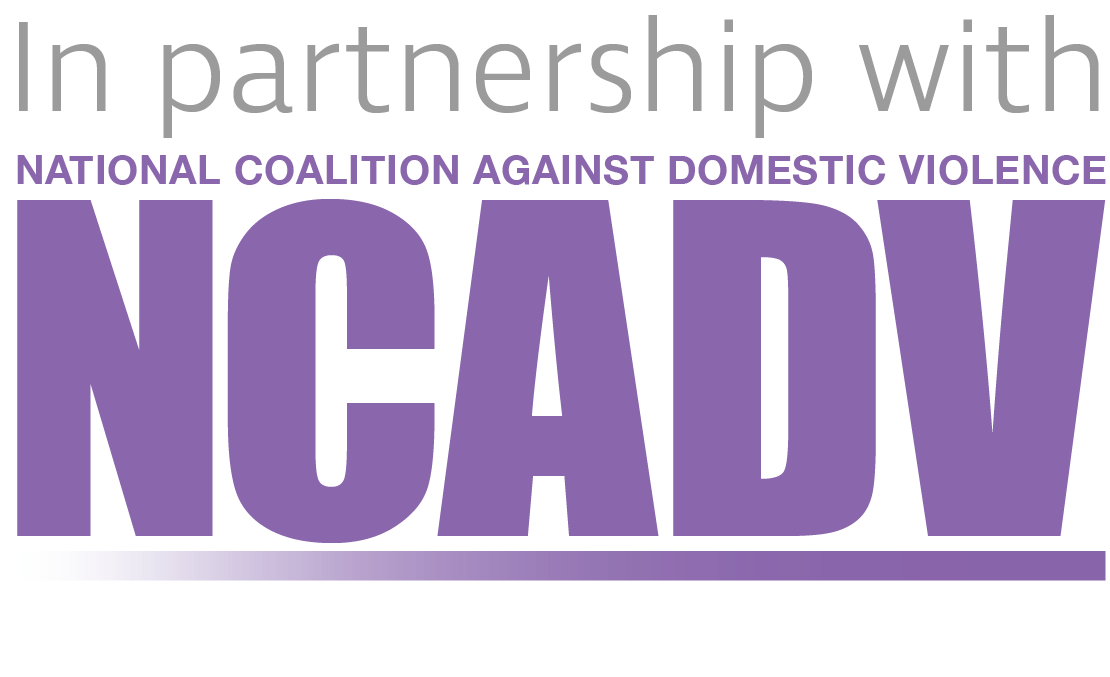 #MoveToEndDV is proud to partner with the National Coalition Against Domestic Violence (NCADV) as allies in our campaign to encourage 10,000 businesses to take a stand against domestic violence and pledge products and services to local shelters, victims and survivors.
The NCADV is an organization with the goal of creating a culture where domestic violence is not tolerated; and where society empowers victims and survivors. By affecting public policy, increasing understanding and providing programs and education that drive change, NCADV strengthens support and advocacy for victims of domestic violence.
With NCADV's leading expertise in the domestic violence field, #MoveToEndDV will be able to follow in the footsteps of the impactful work that NCADV does every single day. NCADV will be providing the proper domestic violence training to #MoveToEndDV staff, ambassadors and volunteers.  NCADV will also be a trusted resource for any and all questions regarding the safety of our shelters, victims and survivors. Together, our efforts will significantly reduce the burden of operating expenses – allowing shelters to focus their resources on the needs of domestic violence victims and the children in their care. The collaborations and donations of products and services from businesses around the world will make this possible.